Salvador Benedicto is a fourth class municipality located in the central and uppermost part of Northern Negros Occidental.

A young municipality only 30 years upon its foundation in Febmary 9, 1983 by virtue of Batas Pambansa 336, its creation was authored by Batasang Pambansa Member Alfonso Garcia and Jose Varela, Jr. Its name was acquired in honor of late Vice- Governor Salvador Benedicto, a member and founder of Revolutionary Government of Negros Island and Siquijor during the Japanese aggression in World War II.

Its establishment was intended to consolidate the far-flung Barangays of San Carlos City, Murcia, and Calatrava into one municipality in order to address insurgency problem which brought peace and order instability in the area.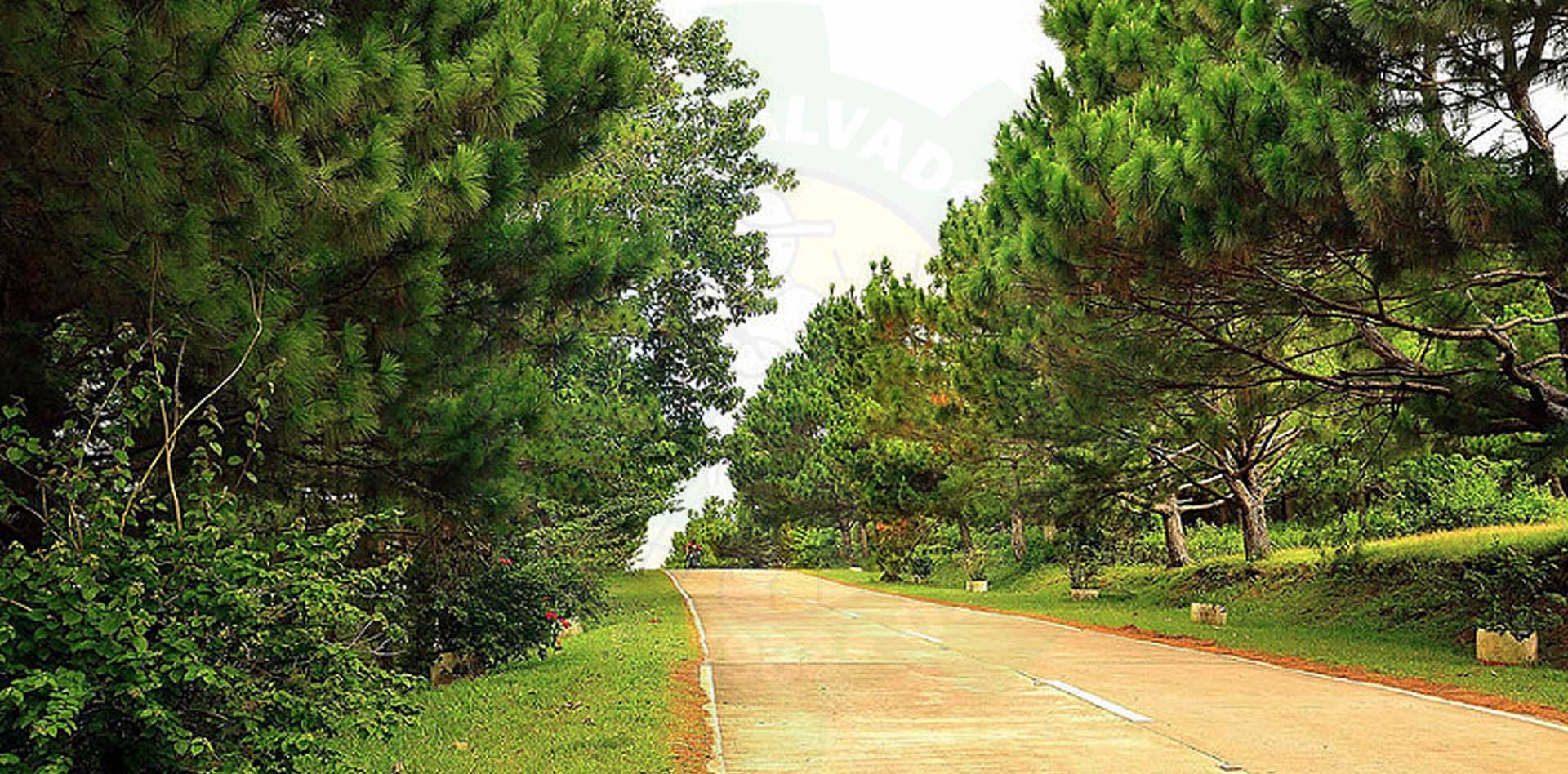 The territorial coverage of Salvador Benedicto is thus composite of these three adjacent towns, of which two Barangays (Pandanon and Igmaya-an) were formerly part of Murcia, three Barangay (Pinowayan-Prosperidad, Kumaliskis, and Bunga) were from San Carlos City, and Barangay Bagong Silang and Bago were formerly part of Calatrava.

In the 80s, the town was barely accessible and the larger part of the land was still covered with forest. Even with its declaration as a new town has not given them opportunity to immediately move towards development. Insurgency problem was highly a deterrent to implement various government programs, and seeming isolation stagnated the town away from development.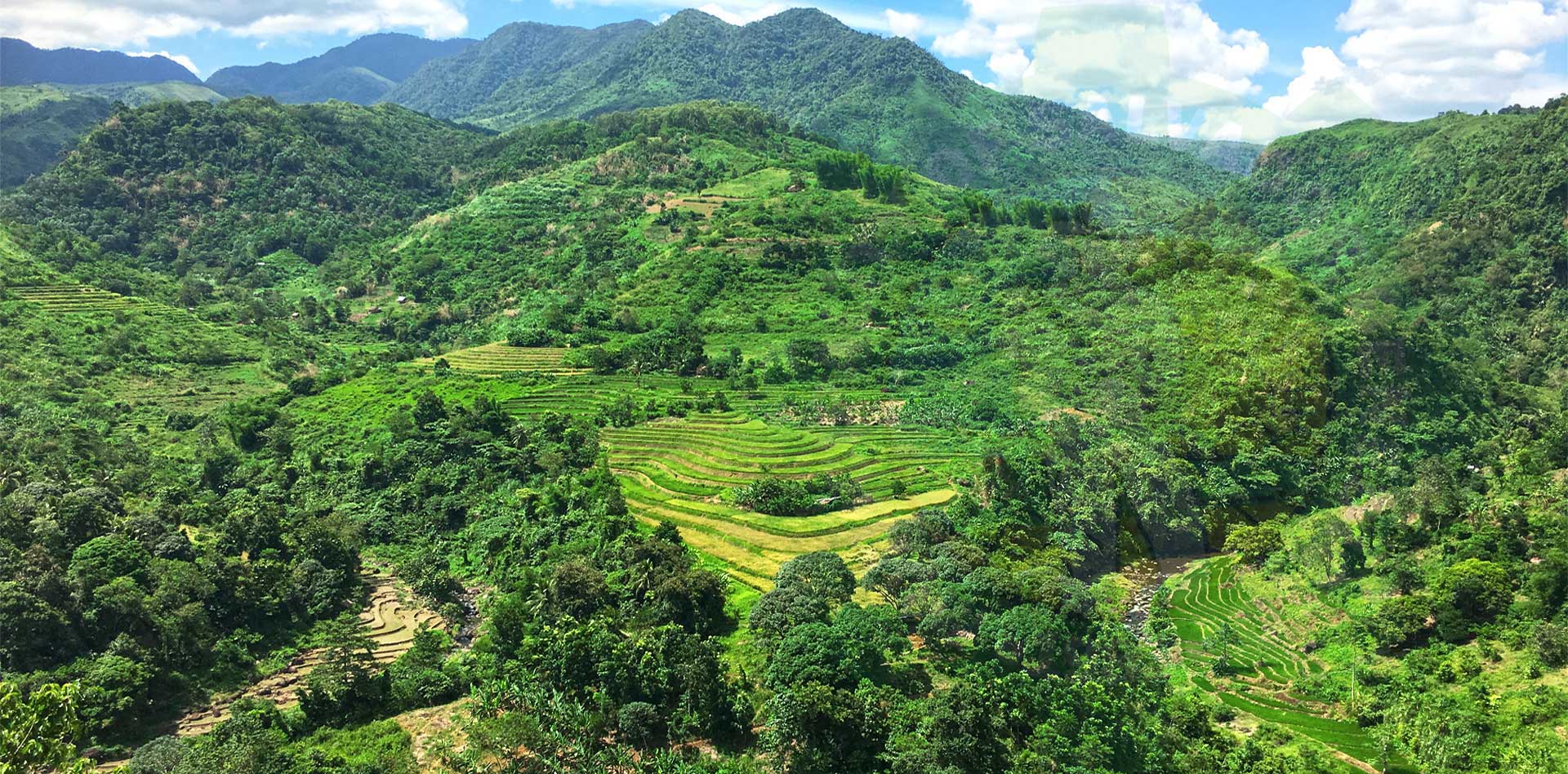 The establishment and rehabilitation of new road leading to San Carlos and Calatrava, later declared as North Negros Tourism Highway, stimulated the development of the town with the gradual flourish of agriculture and trade.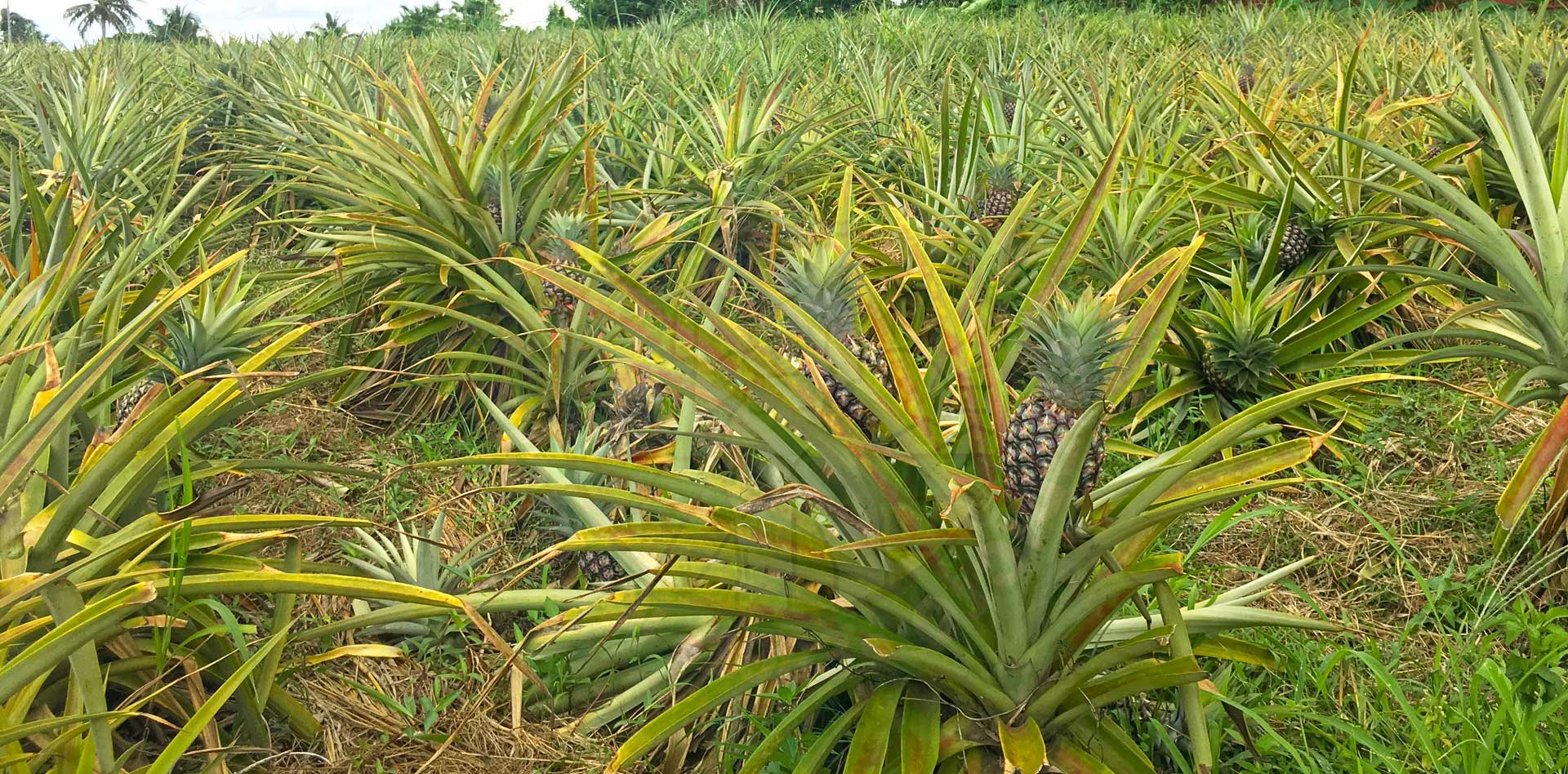 From its highly rural character in the 80s and 90s, it now shows signs of urbanization, especially in Barangay Igmaya-an as the town center where sits the Municipal Hall and other government offices, and in Barangay Bunga, considered to be its second growth center where small trading and businesses take place.

Don Salvador Benedicto is slowly inching its way towards its dream of development.